Our Services
Working across a number of technical domains, we're here to help.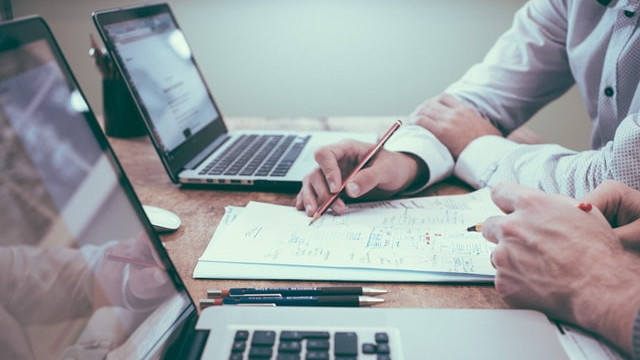 Cloud Consulting and Engineering
Modern Cloud infrastructure design is a complex process and can be an expensive exercise without the right expertise on-hand. Our team can help design custom, secure, multi-cloud architectures. Our solutions are designed with emphasis on following industry best practices and ensuring high-availability, scalability, security, performance and cost optimization of each environment. Whether you're building something new or looking to make changes to an existing environment, we're ready to help.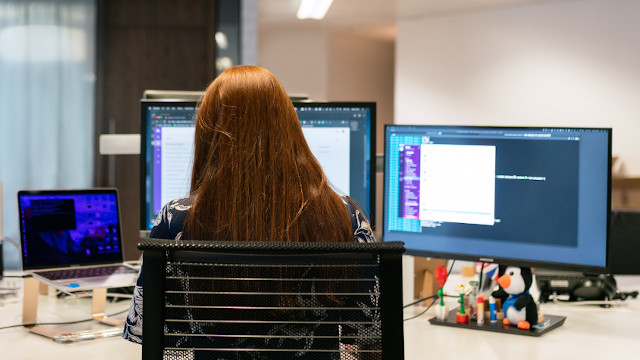 Real-time 3D Application Development
Taking full advantage of Unreal Engine 4 and our extensive cloud experience, we have the expertise needed to build your next online real-time 3D project. While we focus on online projects, we also offer general game development services and consulting for other industries utilizing Unreal Engine.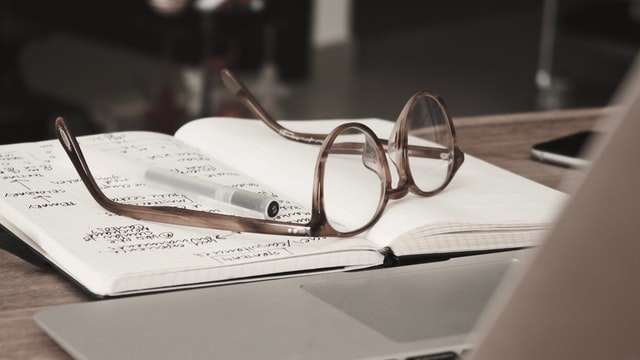 Information Security and Compliance Auditing
Modern infrastructure attacks are more sophisticated than ever, with an endless army of hackers looking for the smallest kink in your infrastructure's armor. Our expertise in cloud security will help discover issues and secure your environment from infrastructure attacks. Additionally, you may find compliance to be a daunting task as a failed assessment could suspend your business operations. We can help remove risk by performing a pre-audit assessment to ensure you hit your compliance objectives.
Interested?
Reach out using our contact form and we can start working on something together. Tell us a little bit about your company, your cloud environment and pain points and we can go from there.